Mitsubishi Motors 24-Hour Roadside Assistance (Mitsubishi Assistance 24)
When your car breaks down, you run out of gas or you're locked out, Mitsubishi Motors Assistance helps make it simple and easy to get back on the road and on your way. Mitsubishi Assistance 24 delivers Safety and Trust to all our valued clients. We provide you with 24 hours, 365 days support, to give you complete peace of mind.
Mitsubishi Assistance 24 offers the following services :
Car towing service (free only in A/B areas, please check the coverage area map)- Out of gas (cost of gas at the client's expense)- Car lock (you will be requested to show your ID)- Flat tire change and punctured tire repair- Jump start to get you going again when your battery is flat- Winching service (we offer this service when your car is trapped in mud)- Small repair (parts are not included)
Mitsubishi Assistance 24 coverage area
Only areas A and B; if you are outside areas A or B, we will be able to assist you for a convenient fee. We are now working on extending the free service, in order to cover other areas as well, in the near future.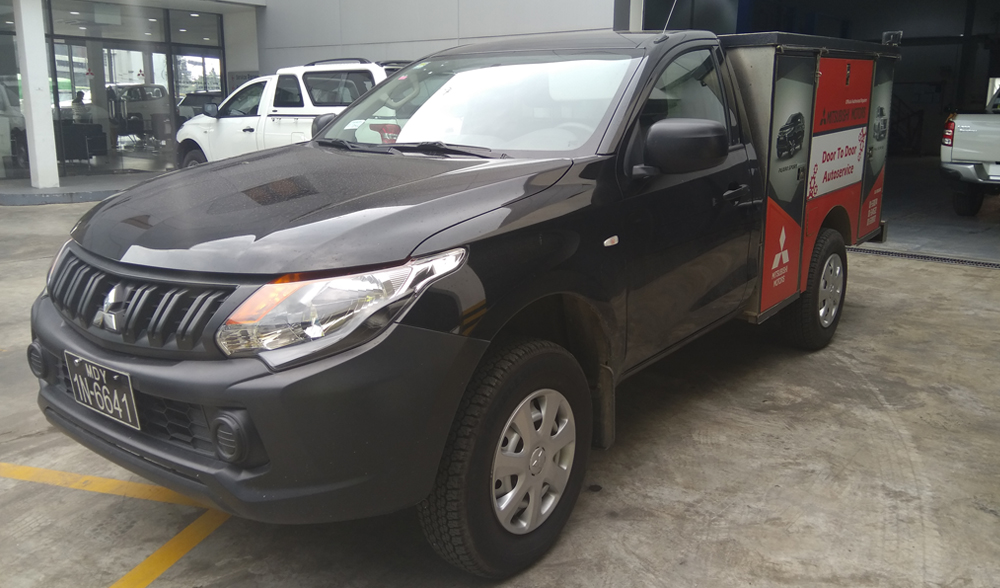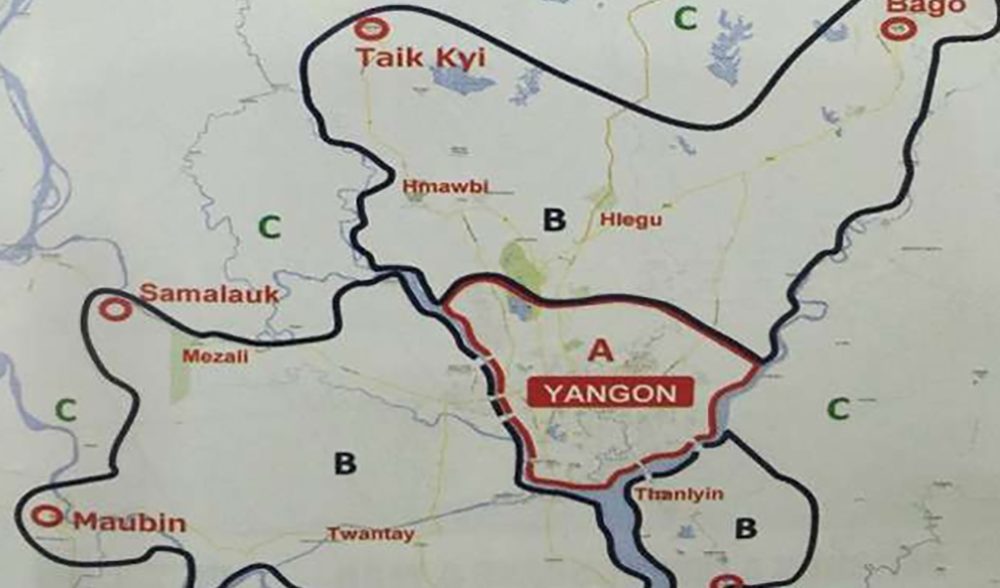 How to use the Mitsubishi Assistance 24 Service?
We will send our team to assist you as soon as possible!
Contact us for more information
Mitsubishi Motors Myanmar Yangon Showroom/ Service Center
Address : No.1A/2, Corner of Bayint Naung Rd & Ywarma Kyaung Rd, Hlaing Township, Yangon.
Service Phone : 09 458623816
Land Line : 01 – 514522, 01 – 530174
Facebook : @mitsubishimotorsmyanmar
Email : contactus@mitsubishimotorsmyanmar.com